Tennis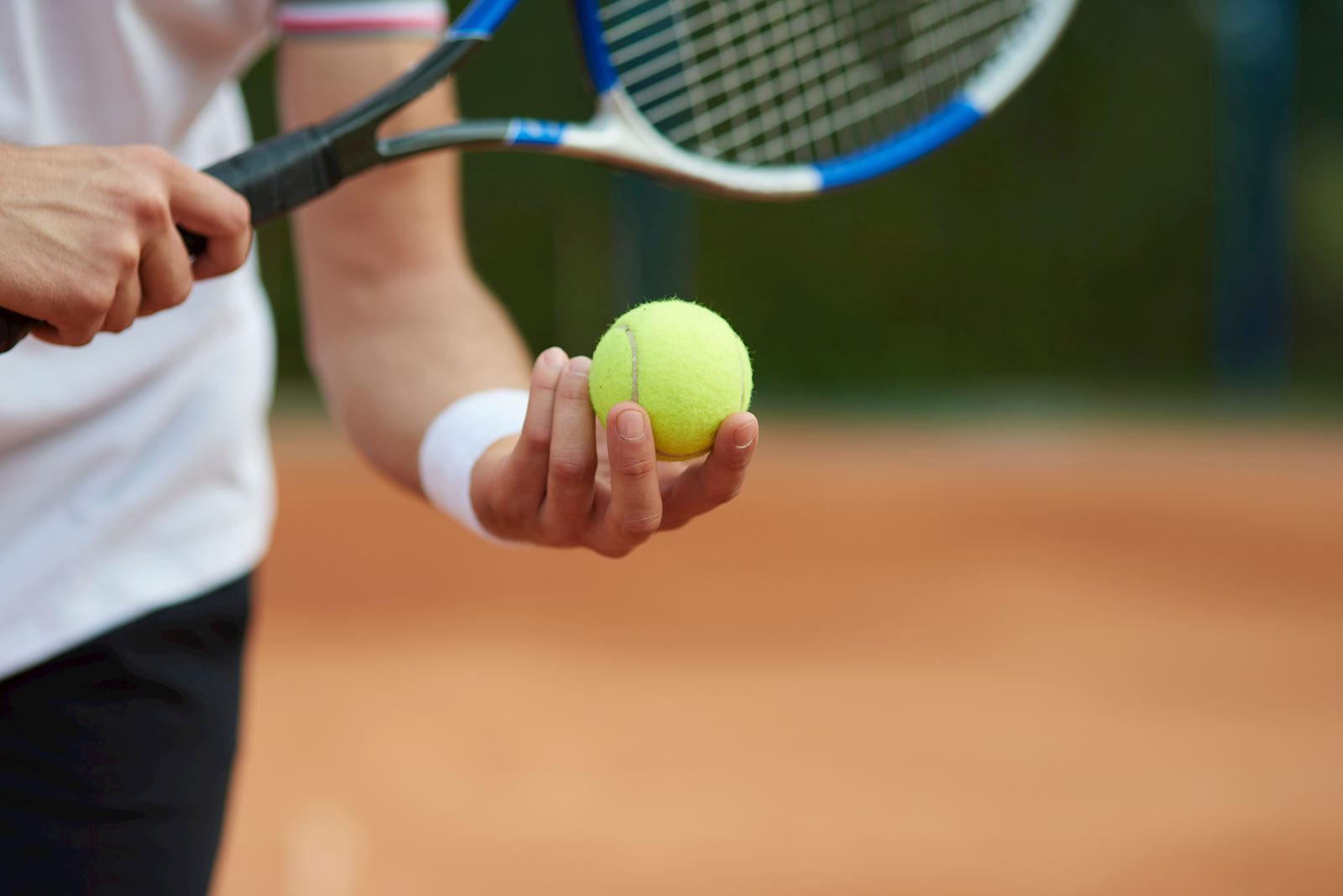 The Northumberland Club provides a comprehensive tennis experience for all ages and standards inviting participation from complete beginners, to intermediate and advanced levels.

Tennis at the Northumberland Club is designed to be fun and an ideal sport for all the family, whether you wish to play competitively or enjoy social tennis we offer a full programme of tennis activities.

We pride ourselves with the coaching programme we have established over many years, which now offers over 40 coached sessions each week. Our highly experienced panel of coaches are on hand to guide you through the learning experience whether through group or individual lessons. See our adult weekly tennis timetable.

Non member PAY AS YOU PLAY at The Northumberland Club (not during peak periods) for £8 per person, per hour!
Competitive opportunities are readily available for those wanting to test their on-court prowess. Box leagues, Club competitions and team matches take place regularly throughout the year.

The Club also hosts many Regional and National tournaments each year including British Tour Events , County Cup events, Junior Grand Prix as well as local graded tournaments.
The Northumberland Club offers an unrivalled range of tennis courses and activities throughout the year to suit all abilities. See our events page The Northumberland Club / The Northumberland Club / Events and visit LTA - Tennis for Britain to see what is coming up.

ADULT TENNIS

Beginners, Improvers and Advanced Courses
Adult Tennis Development Programmes/courses for beginners, improvers and advanced players are scheduled throughout the year. The Northumberland Club / Tennis Coaches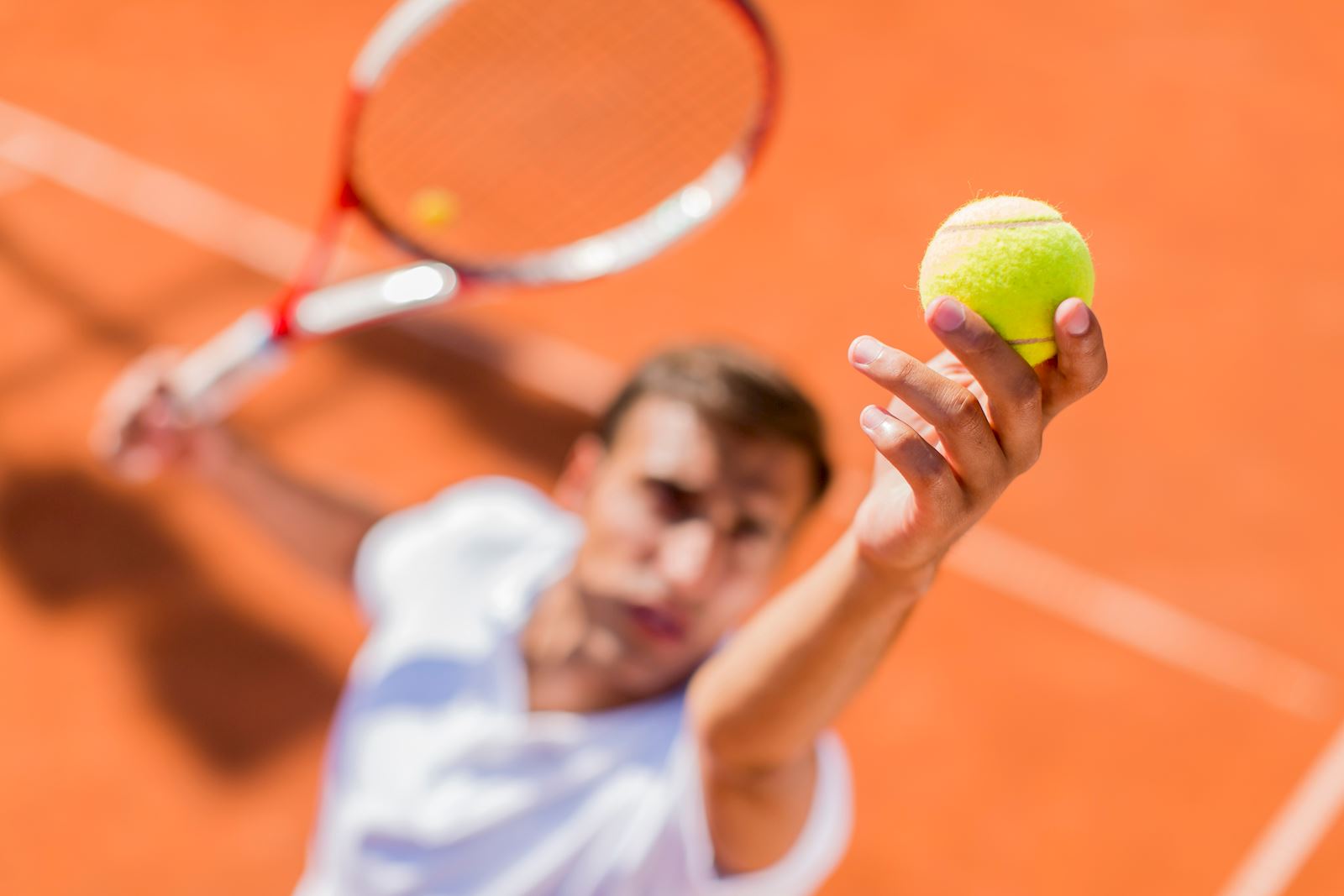 Daily group sessions with a coach
Daily group coaching sessions take place throughout the week on a 'turn up and play' basis encouraging social tennis. This is a great opportunity for all players to have some fun, meet new friends and to socialise. The Northumberland Club / Coaching

Individual Coaching
Our team of enthusiastic tennis coaches can help everybody improve their game. Whether you are completely new to the game, wanting to learn the fundamentals or an experienced player, wanting to progress your game, our coaches are on hand to help you. You can contact our coaches direct on The Northumberland Club / Tennis Coaches .

Club Play
Club play is a non coached, mix in doubles session for all players who feel comfortable at holding a rally. Club play is held on a Saturday afternoon and Wednesday evening throughout the whole year. Beginners club play is every Friday evening 6pm - 8pm. The Northumberland Club / Timetables

Tennis Teams
The Northumberland Club currently has over 30 teams playing in local, regional and national leagues over the summer and winter months. Juniors, seniors and veterans all have the opportunity to play competitive matches and team captains are also looking to recruit new players. For players who represent the Club teams, a weekly coached practice is held every week throughout the year.

Tennis Box Leagues
Club Members who wish to play in competitive singles matches are encouraged to join our on-line box league. Players arrange their own matches and post results online. Contact John Henderson (henderson.john@hotmail.co.uk) if you are a member and want to take part.

Regular Competitions
The Club holds regular fun tennis competitions which cater for all standards of player. We host monthly social doubles tournaments as well as annual club champs tournaments.

JUNIOR TENNIS
Under the guidance of our excellent coaching staff our tennis sessions are led by Head Tennis Coach LTA Level 5 John Henderson.

Each course is structured to support your child pick up all the necessary sporting skills to support them in playing tennis and other transferable life skills. Skills such as agility, self-reliance, concentration, athletic ability, hand-eye-coordination, balance and ball judgement will be taught via a wide variety of on court sessions. See our timetables here. The Northumberland Club / Youth Tennis You can choose BOOK A SESSION page to reserve a space.
Also during the school holidays we have camps to keep children entertained, educated and develop social, physical and racket skills. The camps are also an excellent option for parents who need childcare as our camps run from 10am - 4pm with extra supervison available outside of camp hours from 8am drop off and 6pm collection. The Northumberland Club / Holiday camps
What Junior sessions do we offer?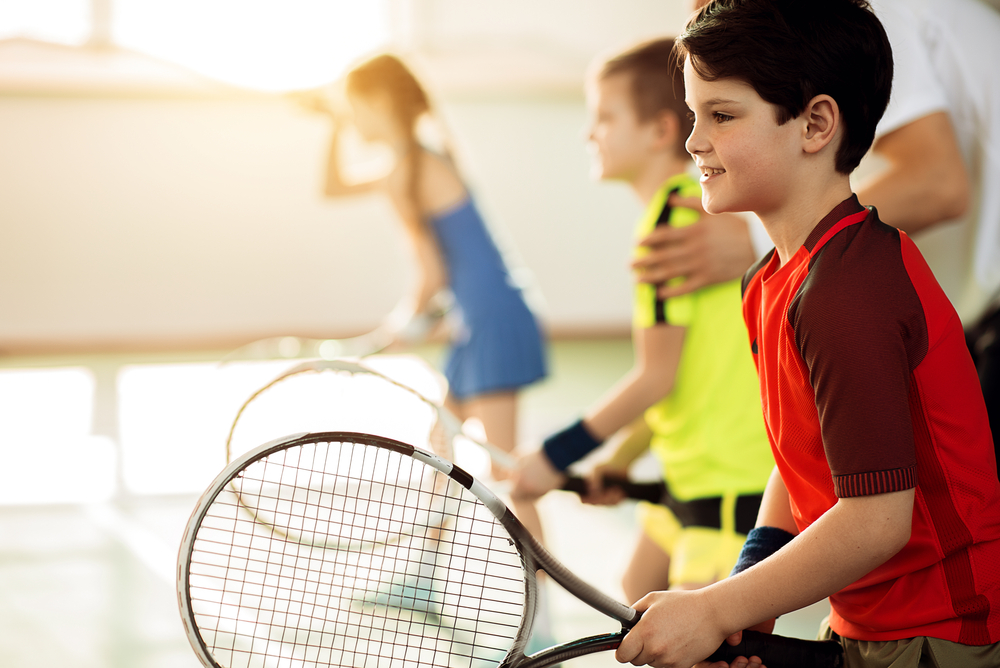 Toddler Tennis (2-3 years old)
The first footsteps onto a tennis court for most! Our main aim is to create a FUN learning environment using age appropriate activities designed to keep the children active whilst developing new skills.

Youth Blue
Pre School Tennis is for children aged 3 to 5 years old and enables them to learn the basics and how to enjoy the game through a series of fun activities, based on the fundamental areas of balance, coordination, agility, movement and racket and ball skills.

Mini Red
Mini Tennis Red is for players aged 5 - 8 years old. It is played on small courts with short rackets and soft balls. It's just like the real game and gives players opportunities to have long rallies and play different types of shots.

Youth Orange
Mini Tennis Orange is a great way for players to continue their progress from Mini Tennis Red and is for players aged 8 and 9. It is played with shorter rackets, softer balls and courts are bigger and wider than the red stage but still smaller than full-size tennis courts allowing players to develop a rounded game whilst learning a range of techniques and tactics. It is the next stage before playing on a full sized court and helps players develop different shots and tactics.

Youth Green
Mini Tennis Green is a great way for players aged 9 and 10 to continue their progress from Mini Tennis Orange. It is played on a full size tennis court, with bigger rackets and balls which are a little softer than yellow balls. It's the next stage before moving on to full compression yellow balls on a full sized court and helps players develop and improve all aspects of their game.

Yellow Squads
Under the guidance of Head Coach John Henderson, the Club have developed a number of squads which cater for the needs of all children aged between 11 and 18 regardless of their ability. Each squad builds on the fundamentals required to play the game and as they develop they will progress through the squad system learning new skills and techniques all the time.

Junior Tennis leagues
The club facilitates competition for boys and girls junior age groups including 12 and Under, and 16 and under and enters their own teams in to the Northumberland league competitions.
The league promotes inter club team tennis competitions across all age groups culminating in an end of season trophy presentation evening.
INDOOR TENNIS

Members of The Northumberland Club or other Northumberland clubs are able to play indoor tennis in the Gordon Brewis Tennis Centre, home of the Northumberland Academy. The three courts can be booked via reception or on line via our COURT BOOKINGS tab on this site.

All users must pay for their indoor bookings as shown below.
| | | |
| --- | --- | --- |
| COURT RATE | 1ST SEPTEMBER - 30TH APRIL 2023 | PER PERSON |
| £24 | Block booking rate | N/A block bookings for 4 people only |
| £28 | Member rate or CC holder/NCTC membership | £8 per person min 2 people |
| £36 | Non member | £10 per person min 2 people |
| £12 | Academy player | All academy players playing on court with another academy player or with a coach - £12 for the whole court. |
| £16 | Coach rate | For non academy coaching , coach must pay £16 for the court or the person being coached depending on how the coach charges. |