Squash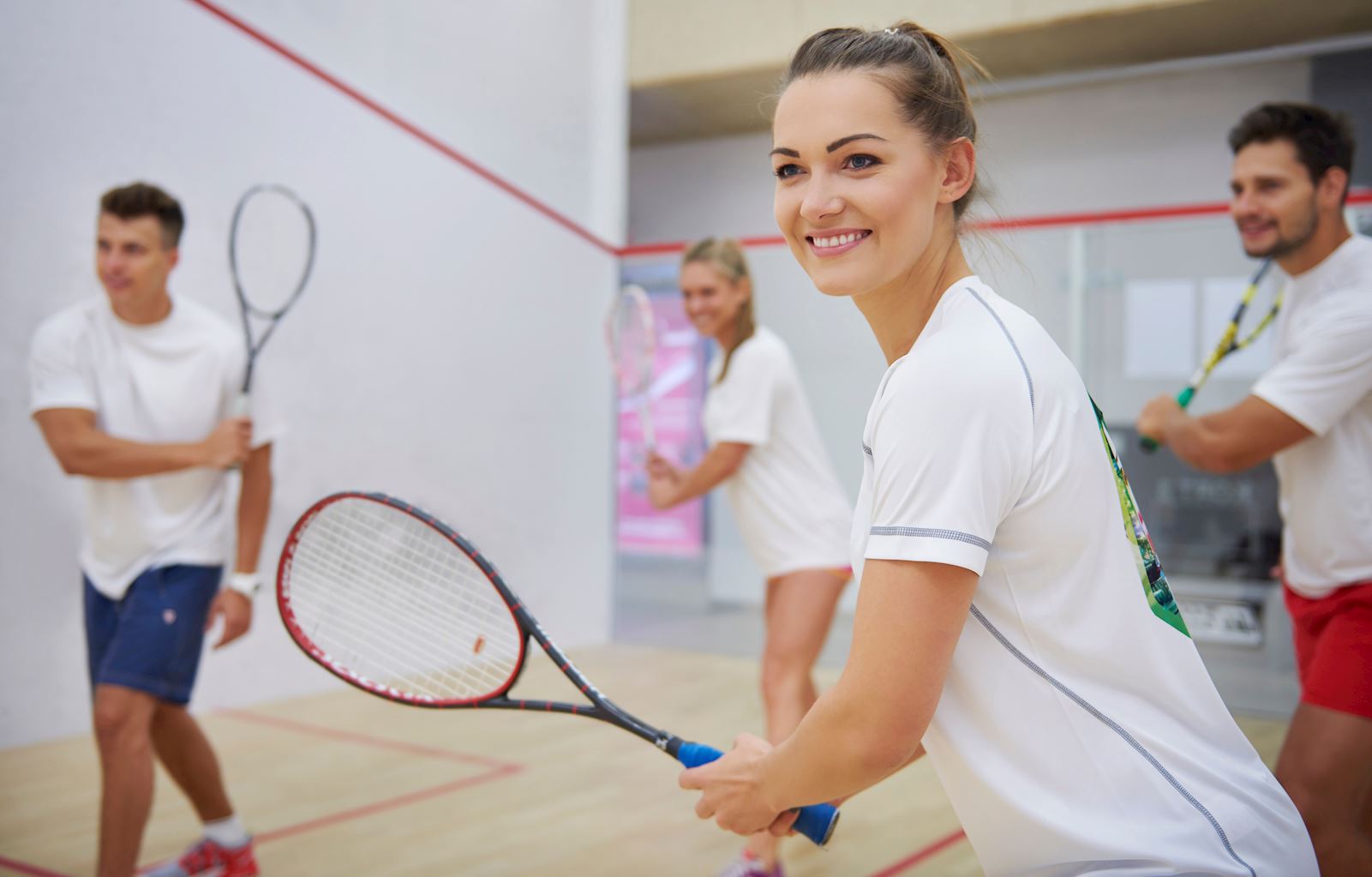 The Northumberland Club is proud to boast five of the finest squash courts in the region. Whether you are an aspiring professional, a club player, or a complete beginner, we offer a wide range of squash activities. Whatever your level, our team of qualified and experienced squash professionals will help you to improve your game. The club offers multiple opportunities to get involved at any level.
For those players wanting competition, the Club has a multitude of opportunities such as team matches, box leagues and fun competitions. During the year the Northumberland Club is host to a number of local, national and international events including a junior silver competition and england squash masters.
Non members are welcome to play squash (during off peak times) at the club for £7 per person for a 45 minute session.
The Club has a comprehensive Junior Development Programme which caters for everyone aged between 4 and 18. The club also offers Squash Camps during school holidays for children aged 6 - 16 years. A great way for children to have a lot of FUN and improve their squash skills. The club also works is in partnership with Newcastle and Northumbria University.

The Northumberland Club is also the perfect venue to play Racketball, where players can get involved with club plays, box leagues and tournaments. There is also the opportunity to progress your skills through group coaching and one to one coaching.
ADULT SQUASH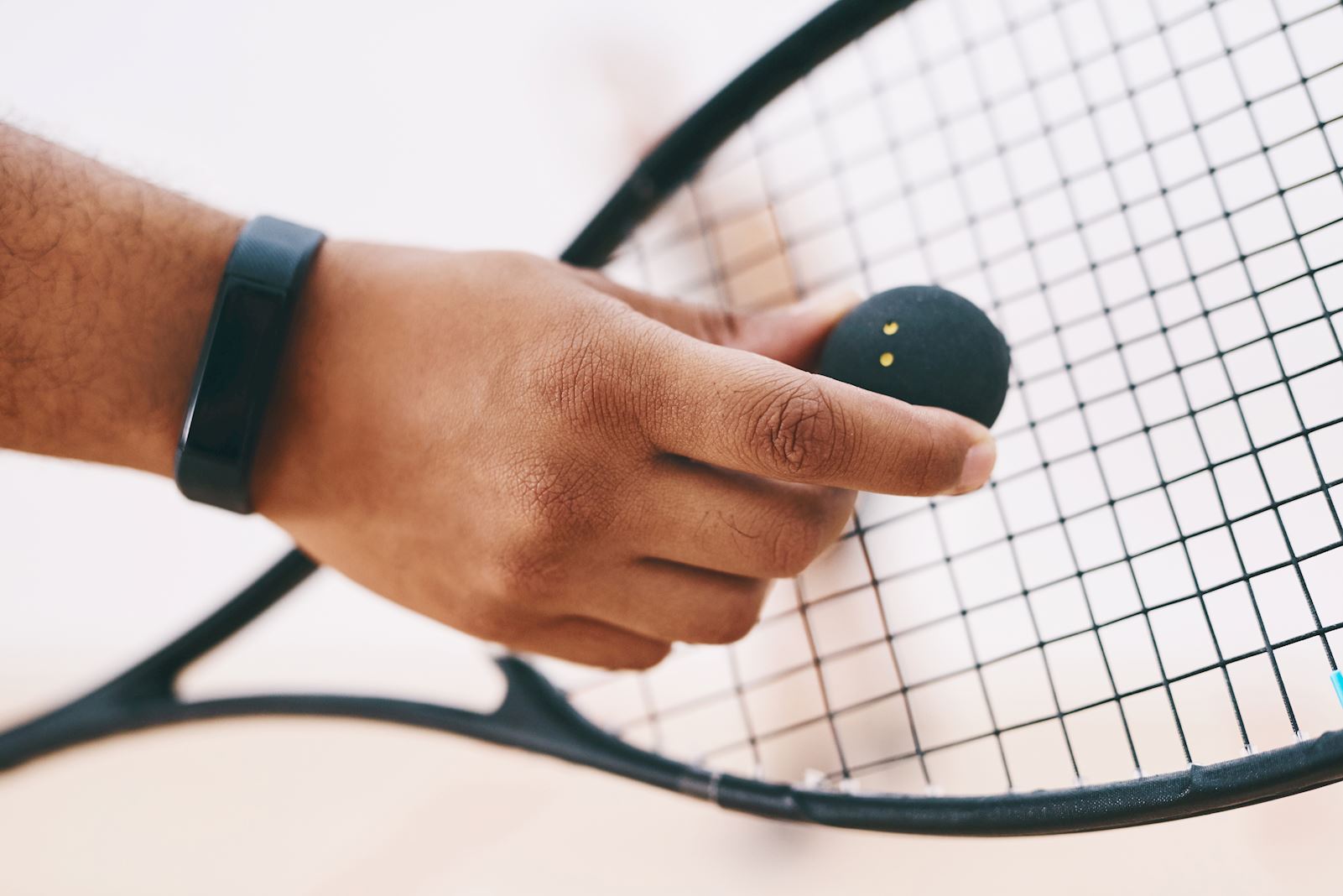 We provide an array of opportunities for our members of all abilities to get competitive game and match play.
BOX LEAGUES
Very popular with members, the box leagues run on a 4/5 week rotation. Players are grouped with members of a similar standard and compete in best of 5 matches with those in your box before the deadline. Players then move up and down dependant on results.
The boxes are run online at www.reckify.com a new and very easy to use sports league website.
CLUB PLAYS
There are a few squash club plays each week:

WEDNESDAY - 7:15 - 8:45pm
SUNDAY - 6:30 - 8:00pm
BEGINNERS/IMPROVERS COACHED CLUB PLAY drop-in session which runs on a Sunday evening 5:00 - 6:30pm, providing those less experienced players a friendly/relaxed environment to play in. It's also a great opportunity to get some tips from our coaching team and find some like minded players.
Racketball is a popular sport at the club with a very active core of players who play socially often over the week.
There are a couple of racketball club plays each week
FRIDAY – 5:45 – 7:15pm
SATURDAY - 5:00 - 6:30pm
TEAM SQUASH
We have 5 mens and 1 ladies teams in the local Northumbria Squash Leagues.
The club plays against other local clubs home and away over the season running from September-April. The teams are 5 v 5 and played on evenings followed by a match meal and social drinks. This year the club has also took part in the Summer Squash leagues.

To see this current seasons results and fixtures click this link - League Master
COACHING COURSES
We run termly coaching courses for all members and guests across a variety of standards for those keen to develop their game.

For any upcoming courses see The Northumberland Club / Coaching and our timetables The Northumberland Club / Squash noticeboards are located in Squash Court 1 and outside court 5, look out for information in our club newsletter.
INDIVIDUAL COACHING
The Northumberland Club has a highly motivated panel of squash coaches. All coaches are England Squash and Racketball licensed and bring many years of experience and knowledge to teach, inspire and motivate our members. Private Coaching is available on an individual or small group basis. Coaching rates are dependent on qualifications and experience.If you would like to make an enquiry or receive any further information, please contact your chosen coach directly. The Northumberland Club / Squash Coaches
TOURNAMENTS
We run several squash events over the season:
CLUB CHAMPIONSHIPS
WORLD SQUASH DAY TEAM EVENT
NORTHUMBRIA OPEN
OTHER FUN MEMBERS EVENTS WITH VARIED FORMATS
For any queries about squash activities and/or to be added to the squash player mailing list, please contact Head Coach Dave Barnett – dave.barnett@northumberlandclub.org
JUNIOR SQUASH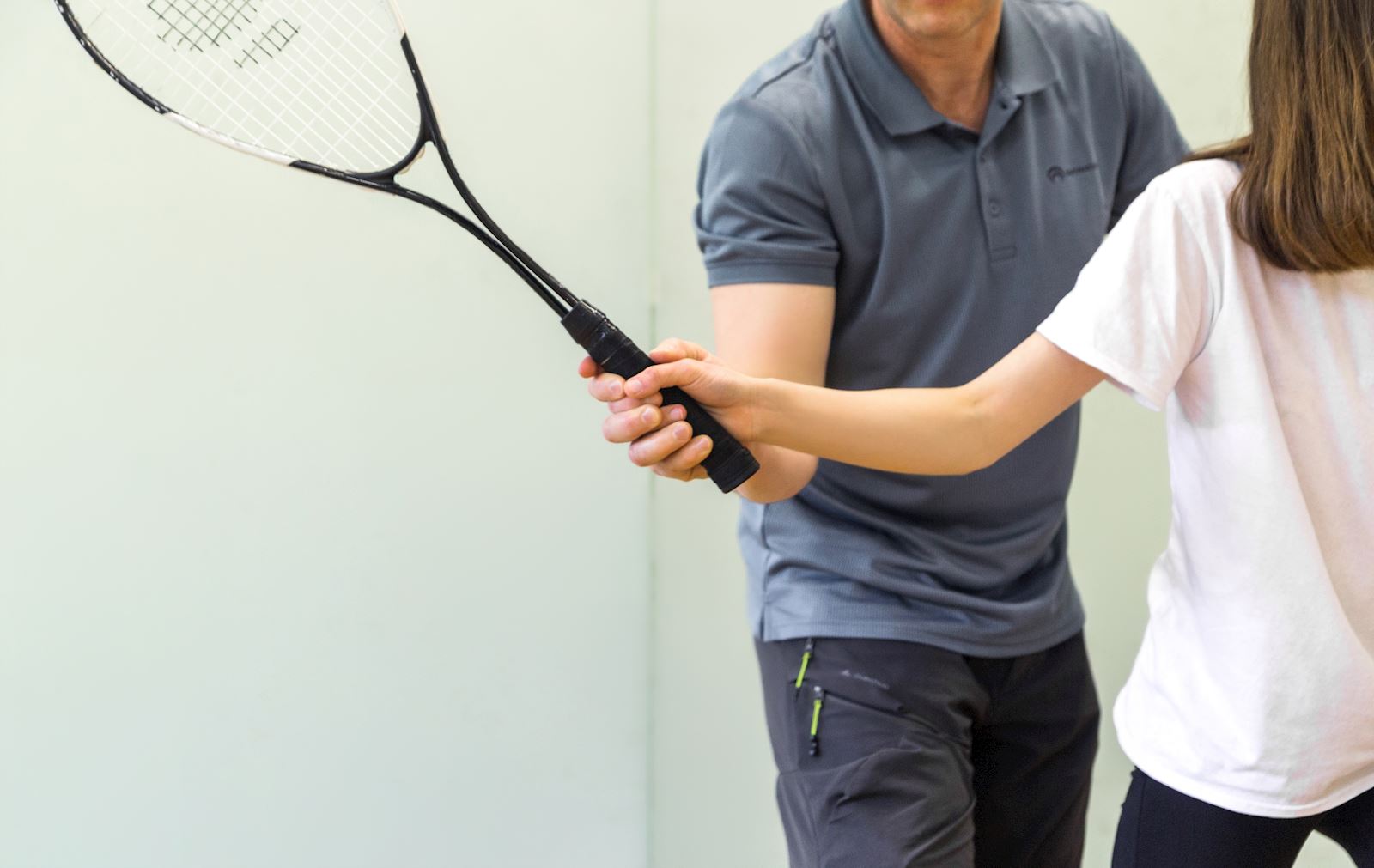 Our Junior squash programme provides for ages 4-18 with opportunity to progress through the levels from beginner to elite level.
The groups sessions run on a Tuesday evening and a Saturday, starting with MINI SQUASH and running through the groups until the older squads, squads coached by DAVE BARNETT. All squads are booked on a termly basis but any junior can join mid term if they have missed the start date. The Northumberland Club / Coaching
JUNIOR PERFORMANCE SQUASH
For those higher performing juniors there are twice weekly squads. These run on Monday and Wednesday after school (to allow for competing in tournaments at weekends) and are by invitation only.

JUNIOR PLAYING OPPORTUNITIES
There is a weekly JUNIOR CLUB PLAY on a Sunday 4:00pm. This is available for all junior members and £5 for non members and this provides a chance for some game/match play to support the coaching groups and help players develop.

JUNIOR TOURNAMENTS
The club is host to several junior competitions over the season

DUNLOP CHALLENGE EVENTS x 3 – as part of a 9 event series we host 3 of those events
ENGLAND SQUASH BRONZE EVENT – a sanctioned event open to all juniors and a chance to compete for national ranking points

Contact for all junior squash enquiries Dave Barnett – dave.barnett@northumberlanclub.org